100tpd corn flour milling plant
This is a
100tpd corn flour milling plant
built by KMEC abroad.
Plant overview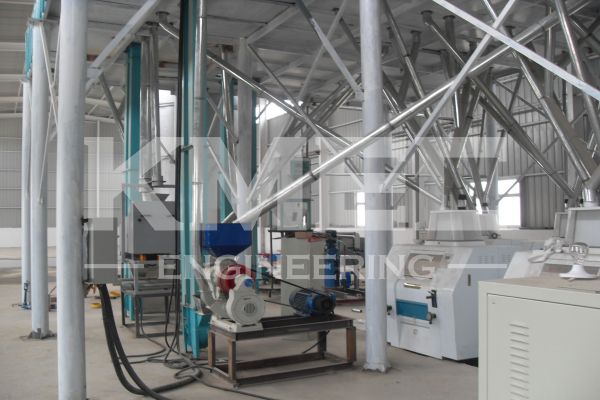 Corn brushing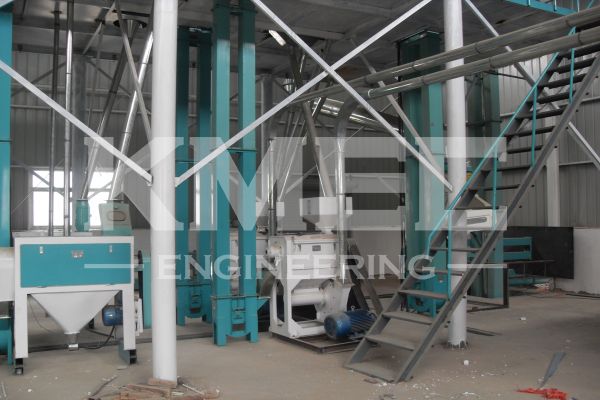 Grading stoning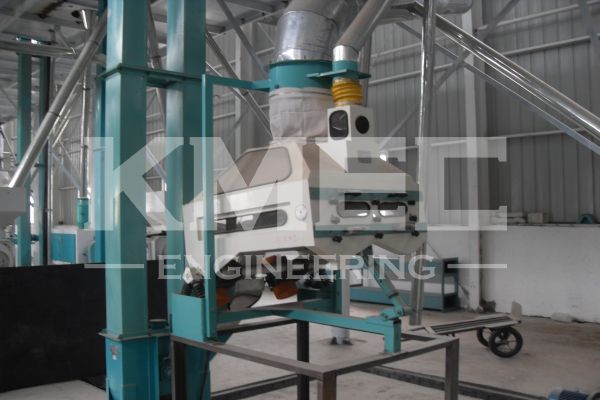 High plansifter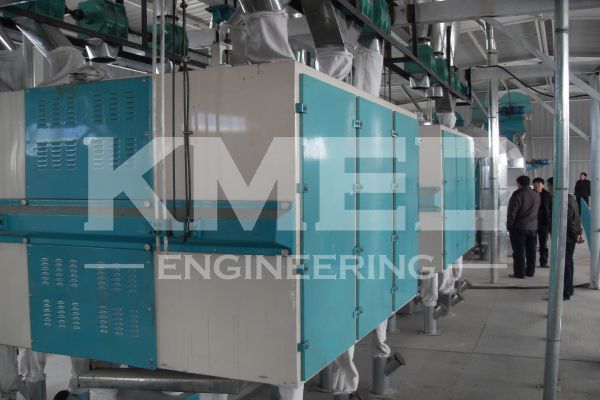 Silo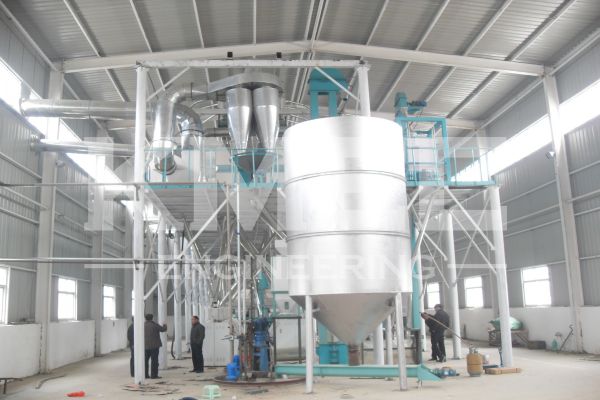 Whole scene of corn flour milling plant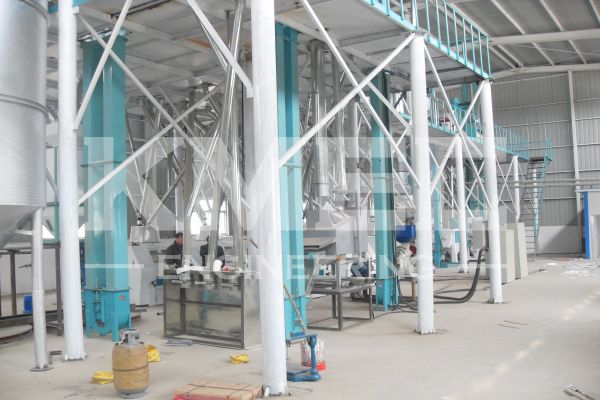 Categories
Recent Projects
Latest Posts
Keys for Maize Flour Milling BusinessStarting maize flour milling business or setting up maize flour mill plant project can be a choice for investment in grain processing industry. Maize flour processing machines designed by ABC Machinery has been worked in many regions, like K...
What is the Wheat Milling Process and Equipment for Flour Production Business?Get full understanding of wheat flour milling process before buying flour milling machines for commercial business or home use. ABC Machinery offers small to large scale flour mill equipment to faciliate the wheat flour milling process with ...