This is a
30TPD maize flour mill line
(white maize) we help our client built in Chad (Africa). This maize flour mill line was purchased in 2014, and until 2018 the client had began to install it. Although the target productivity is 30TPD, its capacity can be expanded to 50-60TPD.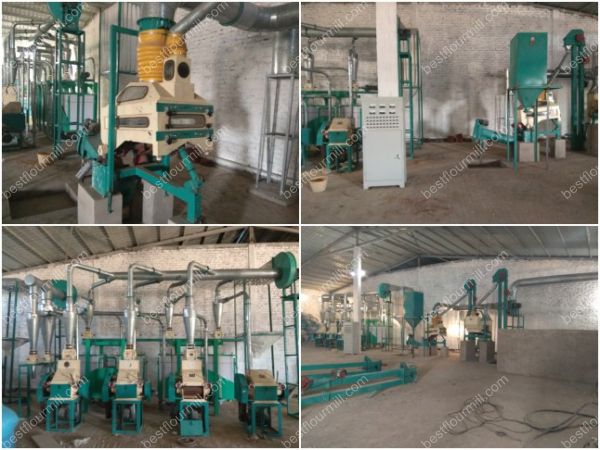 The raw material
white maize
is collected from local, so the client can produce 30 mesh maize flour and sell in the local market at good price.
This 30TPD maize flour mill line featured at low power consumption, easy operation and maintenance. It is also labor-saving, since only 2 experienced workers are enough to well handle it. "We are able to make a break-even point within 3 months." The client said.
The design of this maize flour mill line enables the client to expand the capacity to 50-60 TPD, which settles the concerns for those who want to expand the capacity in the later stage.