This
wheat flour plant
in New Zealand consists of 160TPH wheat flour mill machine, 250T*4 wheat silo, 7 flour & bran tanks, steel frame workshop, automatic packing machine and PLC control system.
Wheat flour plant technology
In this plant, the most advanced
Pneumatic Roller Mills
are assembled, as raw grain is imported clean Australia wheat, when design, client asked us to focus on Milling Section instead of Cleaning Section. New Zealand government has strict rules about Steel Frame workshop, only high standard welding work is accepted, they do test before granting business license.
The client is quite satisfied with our wheat flour machines quality and also professional engineering team, as well as the thoughtful and in-time after sales service.
250T*4 wheat silos:
Their purpose is to make sure stable feeding for the flour mill machines. The wheat silos are custom designed (turn-key made).
Featrues:
Galvanized steel plate, rust-proof
Good waterproof and air-proof
Efficient temperature control system
Conveniently & quickly for assembly
Steel structure support, brief and beautiful
Efficient with wheat system, meet the needs for different flour
In accordance with the requirements of the New Zealand and Australia ladder and rail.
Wheat silo and whole flour plant show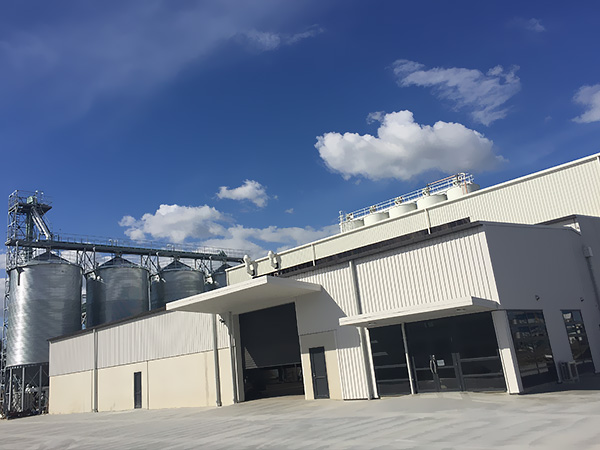 Raw material: Australian wheat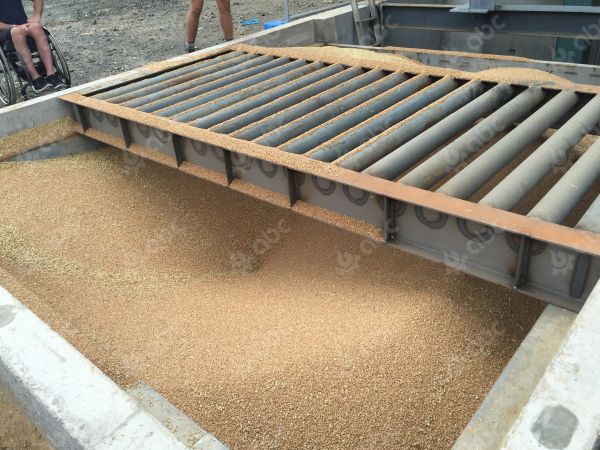 160T wheat flour mill
The flour mill is a fully automatic system, including temper bins, second cleaning machines, wheat washing &dampening machines, flow weighting, milling and sieving sections, to make sure our customer to produce TOP Grade flour for his local market.

This flour mill has below characters:
Custom-made flow process
High efficient and energy saving flour mills, with frequency control and automatic feeding system
Cable and all electronics conform to the requirements of the Australian and New Zealand standard, all electrical appliances meet IP54 requirement, isolation switch.
Specially suitable for durum
Advanced PLC control system, including AB components, voice alarming motor-misfunction system to report the exact motor name and circuit in cabinet, intelligent statistical production situation for each shift.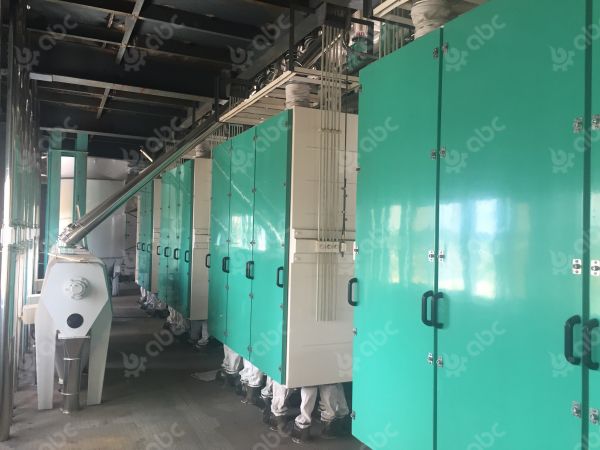 High square plansifter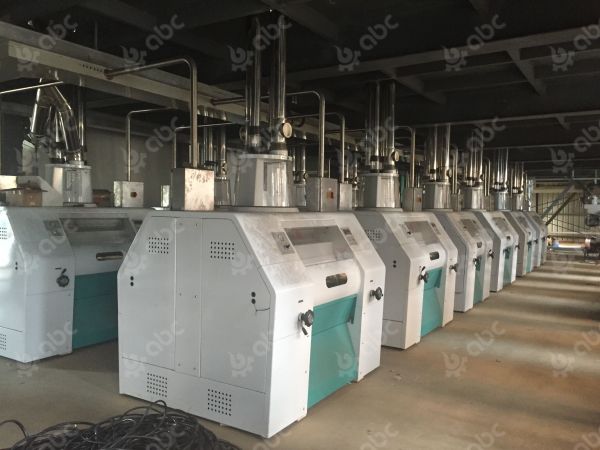 Pneumatic roller mills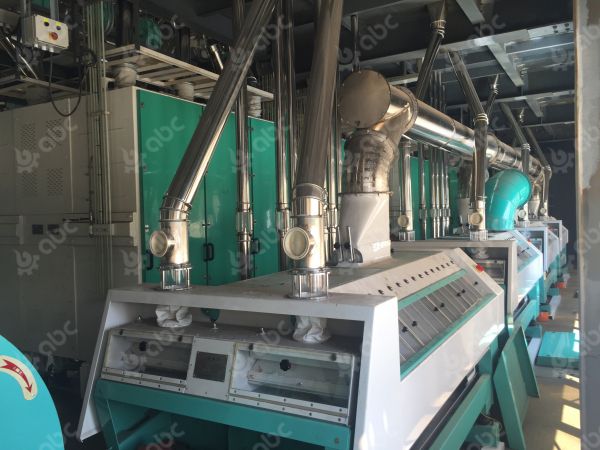 Purifier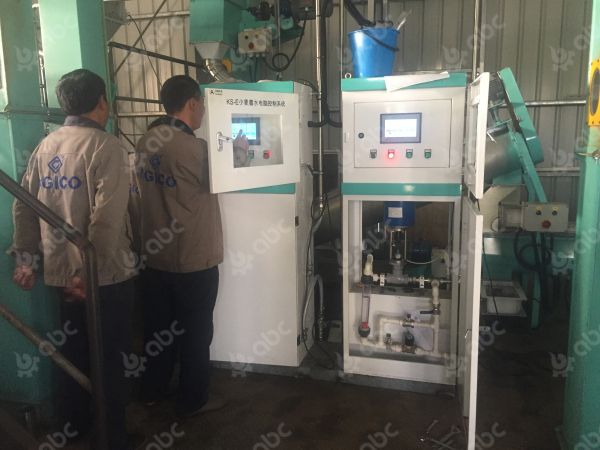 Wheat threshing PLC control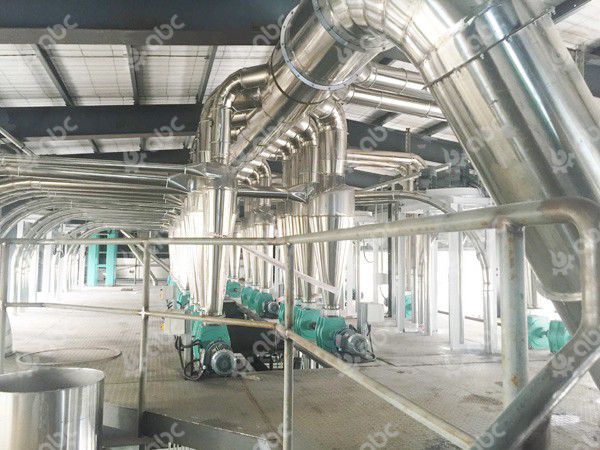 Air-suction pipeline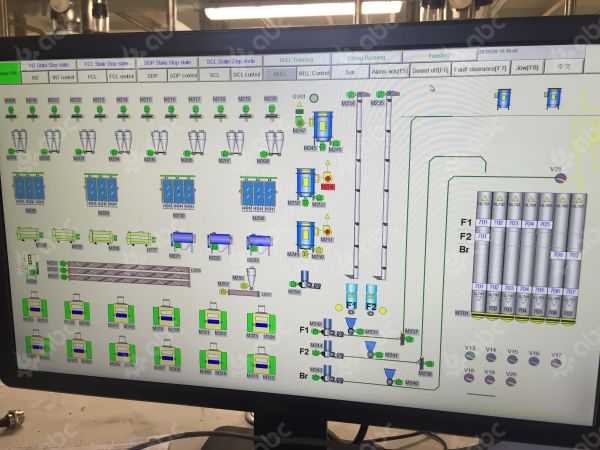 Electric screen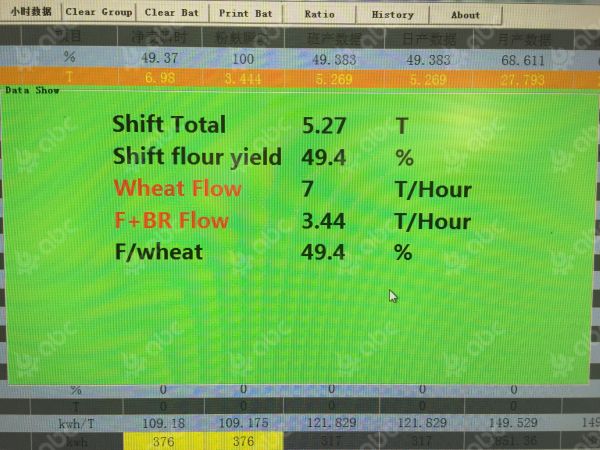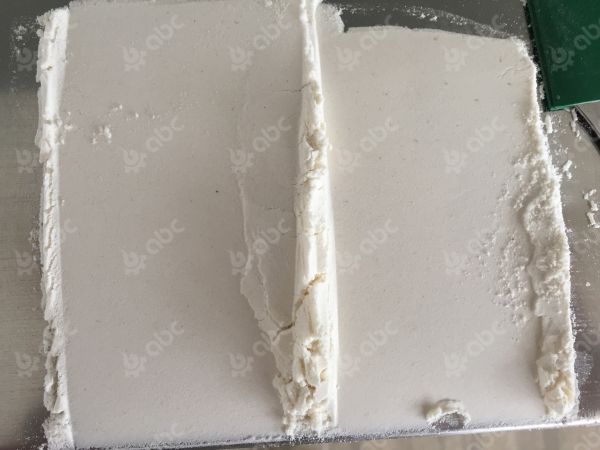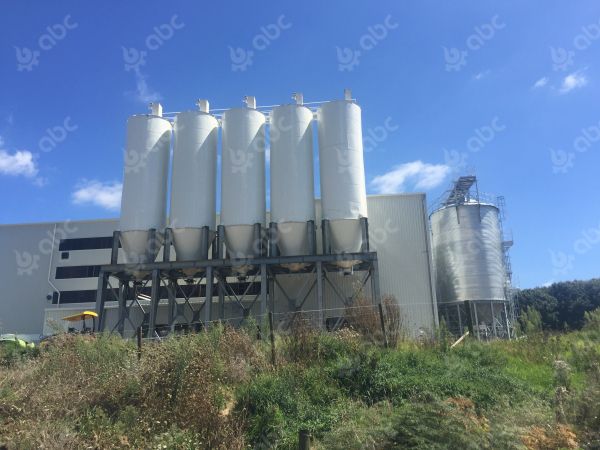 Flour Tank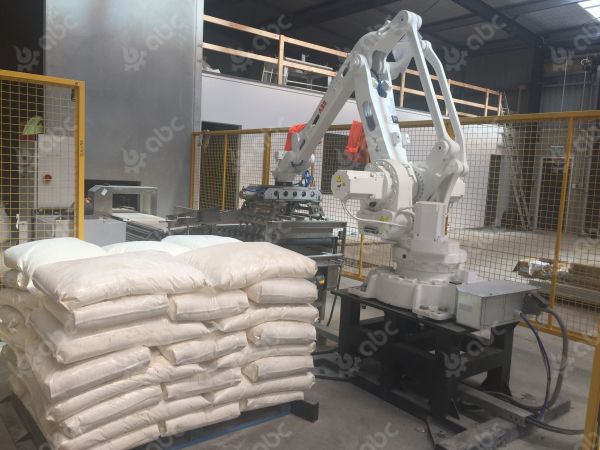 Wheat flour in bags and manipulator
If you want to start the same or similar wheat flour mill plant, please feel free to contact us!