About Us
ABC MACHINERY —— 25 Years of Expertise in Flour Mill Machinery Manufacturing
Earn Trust with Unmatched Precision
ABC Machinery have dedicated 25 years to perfecting the art of flour machinery manufacturing. With an unwavering focus on excellence and precision, we have become a trusted name in the flour processing industry. Through our unwavering pursuit of excellence, we have earned the trust of our customers.


25+

Industry Experience


35+

Technical Patents


100+

Export Countries


200+

Global Projects


ISO9001/CE

Quality Certification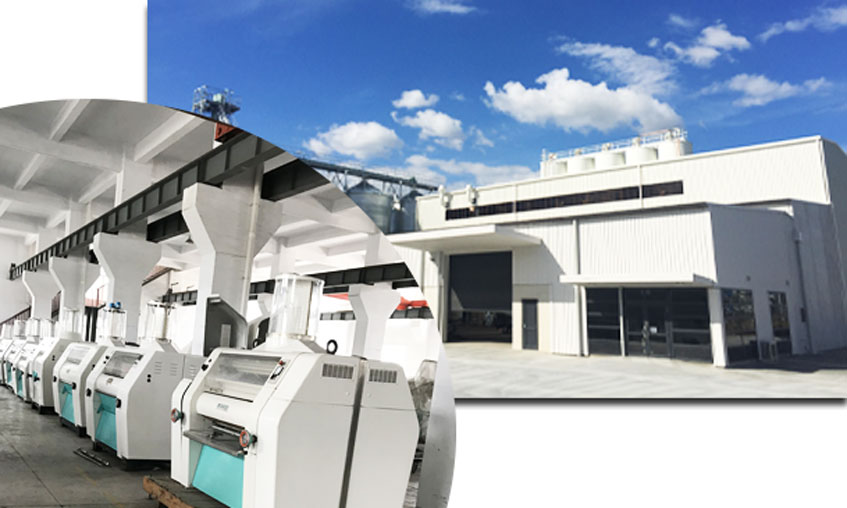 About ABC Machinery
ABC Machinery was founded in 1992, is professional in grains processing machinery manufacturing, installing and commissioning,dedicated to providing sustainable and innovative solutions to the global grain processing industry.
We mainly engage in 1-1000 tons/day wheat, maize, rice, chili (pepper) flour milling machine and peeling machine manufacturing, project design, accessories supply, after-sales maintenance, technology consulting, staff training and all other services.
At our company, we believe in delivering unparalleled quality and craftsmanship. Every machine that leaves our facility undergoes rigorous testing and adheres to the highest industry standards. We understand the unique needs of our customers and strive to provide tailored solutions that meet their specific requirements.
WHY CHOOSE US?
ABC Strength: InnovativeTechnology For Exceptional Performance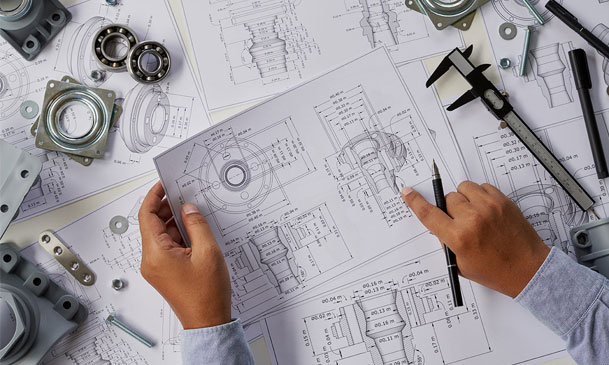 Independent Res​earch and Development
Adhering to the "independent innovation" research and development purposes, through strategic collaborations and continuous R&D efforts, ABC Machinery consistently push the boundaries of flour mill manufacturing. We also cooperate with Henan Grain & Oil Engineering University which is one of the leading researching universities for grain processing in China, providing an unrelenting impetus for R&D.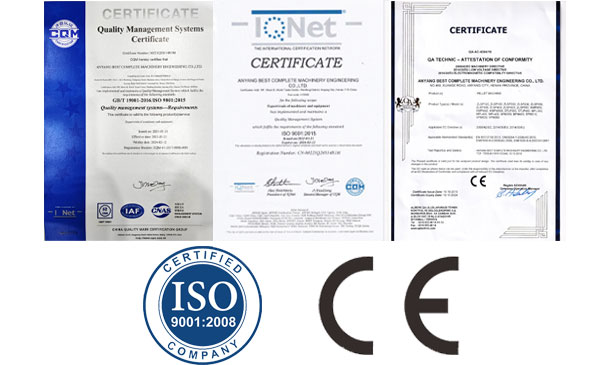 Quality Control & Accreditatio​n
We adhere to international standards and have obtained certifications such as ISO, CE, ensuring that our products meet the highest quality benchmarks. Rigorous quality control processes and meticulous testing protocols are in place to guarantee the reliability and performance of our machines.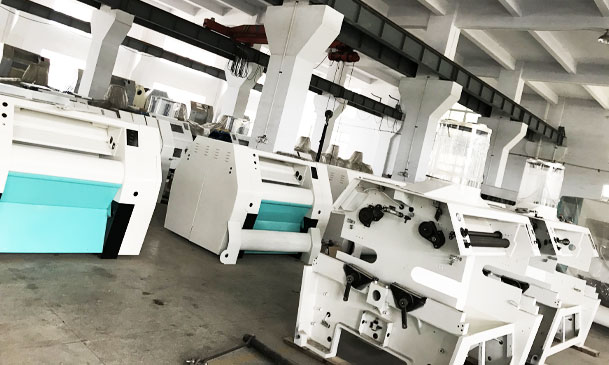 Production Capability & Facilit​ies
Equipped with state-of-the-art facilities, our production capabilities are optimized for large-scale manufacturing. Our production lines are designed to deliver high efficiency and output, leveraging modern equipment and streamlined processes. We have the capacity to meet the demands of even the most demanding production requirements.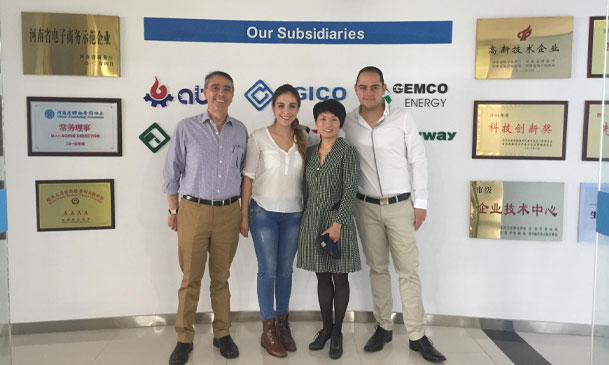 Customer Testimoni​als
The satisfaction and trust of our customers are testimonials to our dedication. We have built strong relationships with a diverse clientele, who have experienced the value and reliability of our products and services. Their success stories and positive feedback speak volumes about our commitment to customer satisfaction.


OUR TURNKEY SERVICE
Service Excellence Redefined: Swift, Accurate, Attentive
With ABC Machinery's expertise and experience in the flour processing industry, we are committed to delivering seamless and hassle-free services for our clients. From the initial consultation to the final installation, we provide end-to-end solutions that encompass every stage of the flour production plant.
We provide more professional turnkey service and technical support, including market and investment feasibility analysis, plant design and layout planning, equipment selection, manufacturing, installation, training of operators, and commissioning of the entire flour production line. More than 100 service engineers with product expertise, talent, and experience can offer simple fixes in under 2 hours and fix product problems in under 24 hours.

GET FREE MACHINE TRIAL WITH YOUR SAMPLE!
"Instant Testing with Your Samples: Visible, Reliable, and Cost-Effective Solutions!"
Are you looking to validate the performance and compatibility of your raw materials on our flour processing machines? We are delighted to offer you an exclusive opportunity - a complimentary machine trial with your sample, which ensure that your material is fully compatible with our machinery and avoids unnecessary problems. At the same time, our experts will observe the trial and provide valuable insights and recommendations to ensure your satisfaction.
Step-by-Step Sample Trial Process:
➤ Application: Submit your request for a machine trial via inquiry, describing your raw materials and other details.
➤ Sample Analysis: Upon receiving the sample, we will analysis to determine the compatibility of the sample with our equipment, as well as assess factors such as powder yield and suitable machine models.
➤ Signing trial contract: Determine the specifics of the trial.
➤ Sample Submission: Ship your product sample to our facility or , or visit us in person, bringing the sample along
➤ Issuing the Trial Report: The trial report will outline the performance, compatibility, and any recommendations for optimization.
➤ Issuing the Trial Video: Give you a visual understanding of the trial process, showcasing key aspects and highlights of the trial.
No matter what type of raw material you have, no matter how fierce the competition in your market is, we are committed to providing professional technical support to ensure the success of your flour business!