Maize starch, also called corn starch, is a kind of white light yellow powder. It is the raw material for a wide range of products, for example, starch sugar, amino acid, modified starch, beer, and medical industry, food processing industry as well as papermaking industry. Anyway, maize starch has been closely related to our daily life, which provides great business opportunity to set up maize starch processing plant. (Read more: Flour Milling Business >>)


Start up Maize Starch Processing Business
ABC Machinery has been in grain processing industry for at least 20 years. We are a leading maize processing machinery supplier in China. For maize/corn processing, we can provide maize milling machine, complete maize flour mill plant, maize grits production line, and maize starch processing plant. If you are in area where maize is the crop or you can buy maize at a cheap price, starting up a maize processing plant to process different products would be profitable. Here, we just introduce the maize/corn starch processing technology.

Set up Maize Starch Production Line at Low Cost
The complete maize/corn starch production line can produce maize starch that is with low impurities and high quality, which is an indispensable important raw material for food, medicine, textile, paper making, chemical industry and other industries. Our company undertakes the design, manufacture, installation, commissioning and Reconstruction of 15~100TPD maize starch production line.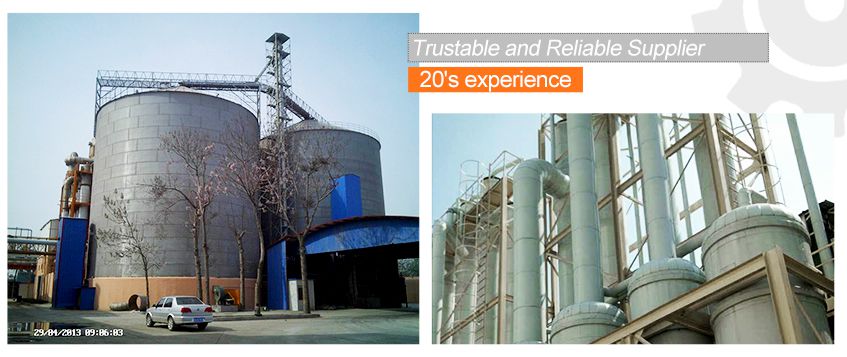 Maize Starch Processing Plant
If you are interested in setting up maize starch processing plant or you are going to start up your own maize milling business, send us massage anytime. Our professional technical support team will reply you ASAP!
Maize Starch Processing Technology
Compared to maize/corn flour manufacturing process or wheat flour production process, maize starch processing is relatively complicated and the investment cost for maize starch making machine is a little higher. (Read more: Flour Milling Machine Price >>)

Complete Maize Starch Processing Flow Chart
(If you cannot see the words in the picture clearly on your mobile phone, you can long press it and save it, or choose "Check the picture". Then you can see it clearly.)
To guarantee safe production and product quality, it is a must to clear the impurities away from maize. Generally there are 2 cleaning methods: screening and winnowing. The cleaning equipment includes vibrating screen, gravity destoner, permanent magnetic drum and wheat washing machine, etc.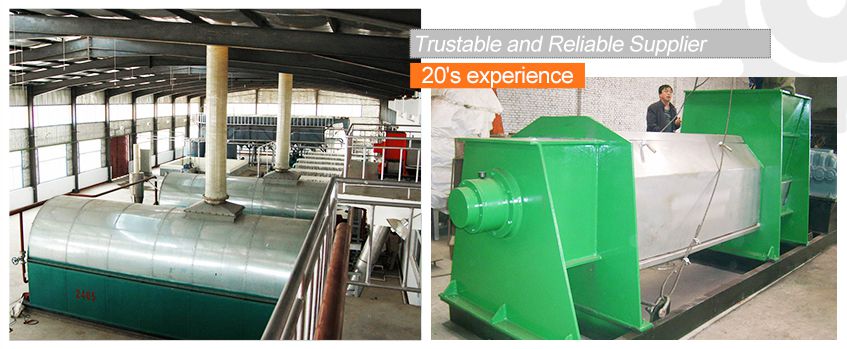 Maize Starch Processing Plant Price
Vibrating screen: remove large, medium and small debris in corn.
Gravity destoner: remove the stones that have similar shape and weight with maize.
Permanent magnetic drum: remove magnetic metal impurities from maize.
Washer: clear the dirt and dust.
The widely used maize soaking method adopts several or dozens of metal tanks connected by pipeline, and the water pump is used to circulate the soaking water between tanks and soak counter currently. After soaking, the water content of maize can be 40% or higher.
The purpose of coarse crushing is to break every soaked corn grain into 10 or more pieces, so as to separate the germ. Most of the coarse crushing is realized by disk crusher. Coarse crushing can be divided into two times. The first time the corn is broken to 6 ~ 4 pieces for germ separation; the second time to break up to more than 10 pieces, so that all the germs fall off for the second time germ separation.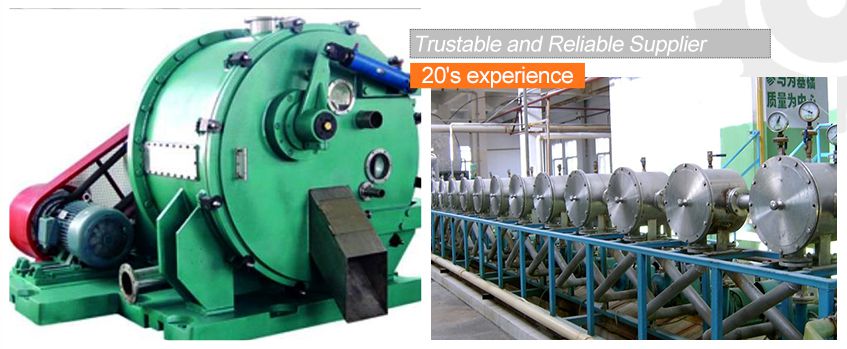 Maize Starch Equipment

At present, the germ separation mainly uses in the separation groove. The advantage is stable operation; but the disadvantages are: it occupies large area, large steel consumption but has relatively low separation efficiency, generally not more than 85%. Now many corn starch factories utilize the advanced technology cyclone hydraulic separators.
In order to extract maize starch, the mixture of corn fragments (which were separated from germ) and part of the starch shall be grinded to damage maize cell, free starch granules and separate fiber from bran. (Read more: Maize Grinding Machine >>)
The corn pieces after grinding, you get maize paste. Then you can adopt sieving method to separate starch from coarse and fine dregs. The frequently used sieves are hexagon sieve, flat sieve, curved screen and centrifugal screen.
Protein Separation and Maize Starch Cleaning
After separating coarse and fine dregs, the starch milk concentration is 6-8baume degree, and it contains 11~14% dry substance. The starch chemical composition here is shown below:
| Component | Content | Component | Content |
| --- | --- | --- | --- |
| Starch | 88-92% | Water-soluble matter | 2.5-4.5% |
| Protein | 6-10% | SO2 | 0.035~0.045% |
| Fat | 0.5-10% | Fine dregs | 0.05-0.1g/L |
| Ash | 0.2-0.4% | ---------------- | --------- |
As can be seen from the above form, in addition to starch, the starch milk dry matter mainly contains protein and water soluble substances, so it is necessary to carry out protein separation and starch washing. Now the most used protein separation method utilizes centrifugal machine.
Centrifugal Separation and Drying
The starch milk separated from the cyclone hydraulic separators contains78% water. If the starch workshop is connected with starch sugar workshop, the starch mild can be directly sent to the starch sugar workshop for use, and there is no need to carry out starch milk dehydration and drying process. If the starch milk is delivered into centrifugal separator for dewatering, you can get wet starch containing 45% water, and the wet starch can also be as finished products. But for better transport and storage, it is suggested to dry the starch till its moisture content to 12%, and then you get finished dry starch.
In order to ensure the uniform finished product fineness, sometimes they need to be screened. First by the screening process, the starch of required fineness is screened out, while those left on the sieve will be crushed and then screened, so that all the products meet the required fineness.
In the production of maize starch, you get intermediate products like corn slurry, germ, slag and protein water, etc. which can all be processed as a by-product.

Reliable Maize Starch Production Equipment Supplier
As a professional company of manufacturing the grain flour and starch production machinery, we have the ability to manufacture and supply each and every machine in the maize (corn) starch processing machine line. With years of practical experience and intricate knowledge of each process. Our plants are more competitive in the quality, material and manufacturing process than others. With the business goal based on our potent team work, high reputation, best equipment, most sturdy and sincerest service, we are at your service wholeheartedly.
Commercial Maize Starch Production Line for Sale
HOT Sale maize starch processing plant offered by maize milling machine manufacturer or supplier, guide on process of maize starch production and how to start maize starch manufacturing business with limited cost in Tanzania, Egypt, Morocco, Ghana, South Korea, etc.