Maize, also known as corn, is the world's highest yield crop. It has been the staple food in many countries, especially in South Africa, Malawi, Kenya, Uganda, etc. In recent years, the maize milling demand in these countries has risen up rapidly.
In South Africa:
Maize is the most important grain in South Africa. It is not only the stable food for people, but also the primary source of domestic animals' feed. South African government even introduces policies and loans to support the growth of maize. As a result, the maize milling business is also promoted by such policies. However, traditional maize milling methods were low efficient and the sanitary condition was also poor. So,
maize milling machine for sale
is now good choice for maize planters or who deal with maize processing business, for example, those who produce maize flour for sale, or make livestock and poultry feed.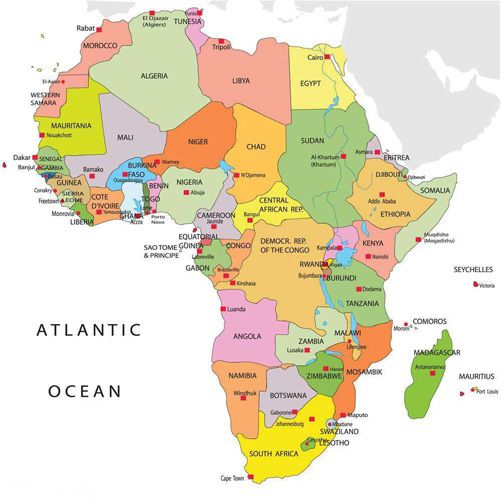 In Malawi
In Malawi, maize is also the main cereal crop. With population growing, there is great potential for setting up maize milling plant and also wheat milling plant in the important commercial centers in rural or urban areas.
There are 2 ways to run maize milling machines:
Carry corn grains to maize millers and let them grind it for you, the factory owner charges money or part of the grain for grinding (the rate is usually calculated per kilogram). Most small maize milling plants (below 1000kg/day) are only involved in such practices.
Buy your own corn grain and maize milling machine for sale, grind it into flour, pack it and sell it to retailers or consumers. This is the best choice for medium sized maize milling mills (capacity exceeding 1000 kg/day).
In Kenya
Corn remains Kenya's most important staple food, and consumption continues to rise despite calls by the Kenyan government (GOK) for a diversified diet. Corn is also a key ingredient in animal feed. Kenya, a corn deficit country, needs to import mainly from the East African Community (EAC) countries, a large part of which comes from informal cross-border trade.
The commercial corn flour market in Kenya is expected to increase from $315.8 million in 2015 to $444 million in 2020 at a CAGR of 7.1%, while the regional corn flour market will increase from $658.2 million in 2015 to $842 million in 2020 at a CAGR of 5.0%.
So there is big market for maize milling machine for sale in Kenya.
In Uganda
Uganda is an agricultural country in Africa. It has unique natural conditions and is very suitable for different plant growth. Maize is the main cereal plant in Uganda. Uganda's economic and practical equipment for processing maize flour has raised a lot of demands for many farmers.
Since 1970s, Uganda has imported maize milling machines from China, since products from China are well received by different customers from all over the world. The corn flour processing plant exported from China has many advantages over other countries, such as high quality, complete functions and considerate after-sale service.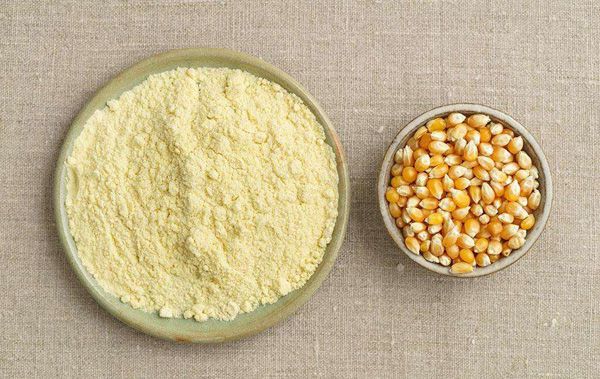 Conclusion
Africa being the second largest and also second most-populous continent, in the meantime its economy is still developing, maize will keep being one of the main grains for its populations. So, buying maize milling machine for sale and make maize flour for sale will remain one of the most profitable business in recent years. As maize milling machine for sale from China is hot sale now, do you want to own one?